Sticker Passport
Download and print a sticker passport to keep all of your park stickers together in one spot!
It's easy to play along! Visit some (or all) of the parks, submit your evidence in the GooseChase app and start collecting stickers!
To print, click on booklet and select double-sided.
Welcome to Nature Sleuths!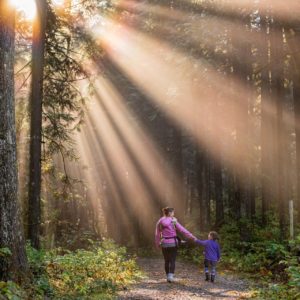 Join the hunt for hidden treasure! Not the lost coins of yesteryear but something far older. Grab your gear and set out solo or with other adventurous explorers. This all ages, family-friendly treasure hunt will take you through old growth forests, hidden urban gems, beaver ponds, marine beaches and much more!
Using the GooseChase app on your tablet or smartphone, explore and sleuth your way through one or many missions at over 30 beautiful parks located in Thurston County.
Play along with the Goose Chase app and complete each park's mission to receive a park-specific Nature Sleuth sticker and be entered into a drawing for cool prizes! The more missions you complete, the higher your chances are to win!
Join us year round with prize drawings (one prize per group) held July 1 and December 15, 2022. Stickers will be mailed directly to participants at the end of each month. Remember to add your current mailing address to your profile to receive stickers!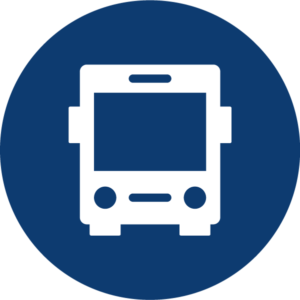 Take the bus!
Bus route information for each park can be found on the park's mission page. Just look for the transit icon for more information!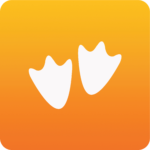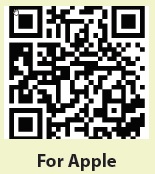 GooseChase app directions:
Choose to play as a guest or register for a personal account with a username &
password of your choice
Search for and select the Nature Sleuths 2022 game, or search by game code KK55M8
Don't have a device for apps?
No problem, contact us at mstevie@cilolympia.wa.us
New Stream Team app makes search for wildlife into a treasure hunt, The Olympian, Apr. 16, 2021
Read full article
Participating Parks:
Billy Frank Jr. Nisqually National Wildlife Refuge Estuary Boardwalk
Billy Frank Jr. Nisqually National Wildlife Refuge Twin Barns
Brewery Park at Tumwater Falls
McLane Creek Nature Trail: Forest Walk
McLane Creek Nature Trail: Wetland Walk
Mima Mounds Natural Area Preserve
Nisqually Reach Nature Center -Part 1-Tide Prediction
Squaxin Park (Priest Point Park): Ellis Cove Forest Trail
Squaxin Park (Priest Point Park): Flora Vista Beach Trail
The Evergreen State College Beach
When visiting parks, please follow all Washington State COVID 19 guidelines.